Win Arabic This Winter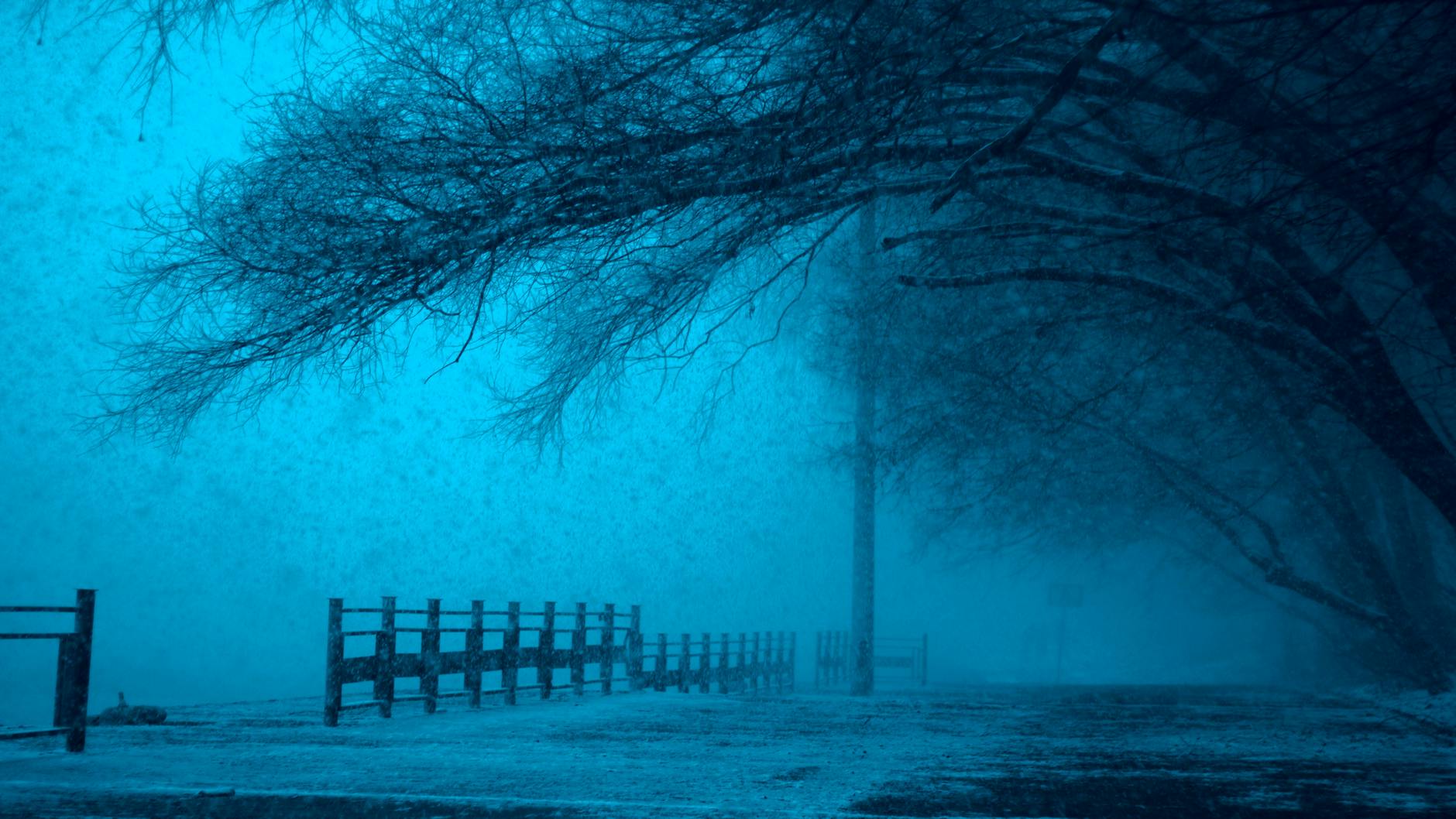 Let me pick your brain on how to read the Qur'an in raw Arabic lettering and sweetly enjoin its sumptuous meanings without the aid of an English translation Mus'haf.

I had traded my life for this goal, but here stands right in front of me a Sunni Salafy man who speaks my-dream Arabic like waves of nice smelling fragrance emanating from the chanmber of his mouth and tickling my nostrils sending me into an insatiable yarn for more.

My newly found Sunni Salafy hero, the principal of the Montessori Arabic school to which I've come to take an interview and hopefully get hired as one of their enviable Arabic instructors, couldn't have been no more than a graduate of a Saudi based university. I rolled out this rendering of mine to a dear friend who had invited me to the interview. My guess was a misguided one, my friend corrected me.

The interview went well and I got the job at Allah's leave. My fortune, the principle and I got along. We came shooting the breeze on one awesome evening. The theme of our talk soon took a turn around how we both learned Arabic. His was his university Unilag going on strike for over seven weeks; the golden blessing in disguise which landed him the spanking Arabic he speaks today. He ferreted for a suitable Ustadh who could take him by the wrist through this Arabic learning journey. He made it. He found the Ustadh and through the cracks of the unwanted university break he built a solid foundation for his Arobiyyah.

The strike reared its ugly end. My Sunni Salafy man returned Unilag but on a new level. Afterwards he made friends with Arabic speaking brothers on campus until he became not just one of them but an outstanding guy of the Aristocratic Arabic-speaking class.

Your story too can read the same. No suitable Arabic Ustadh around? No worries, MQJ is here at your rescue. Enroll for our 'Win Arabic This Winter' class today and you'll have a great story to relay when back on campus next year.